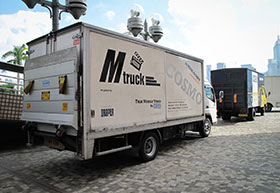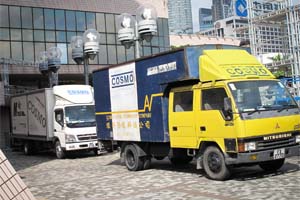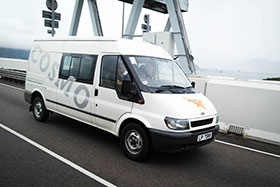 Currently, we are running on the road everyday with a team of three trucks and vans. Our goal is to provide the best, safe, on-time & efficient logistical services.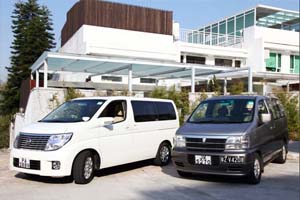 Cosmo aims to provide the most comfortable and relaxing experience for all guests and customers in Hong Kong and Mainland China travels and trips with its team of luxurious MPVs.

For less heavy-duty applications and purposes, Cosmo operates with its team of light goods vehicles.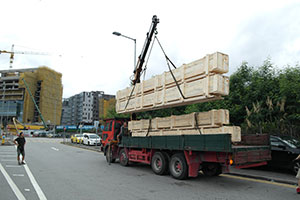 In some special cases, Cosmo's logistic crew also has experience with extra-large cargo and goods. In this particular case, two of the longest projection screen in Hong Kong with lengths of 10meters and 14meters is being transported to the site in Hong Kong University.